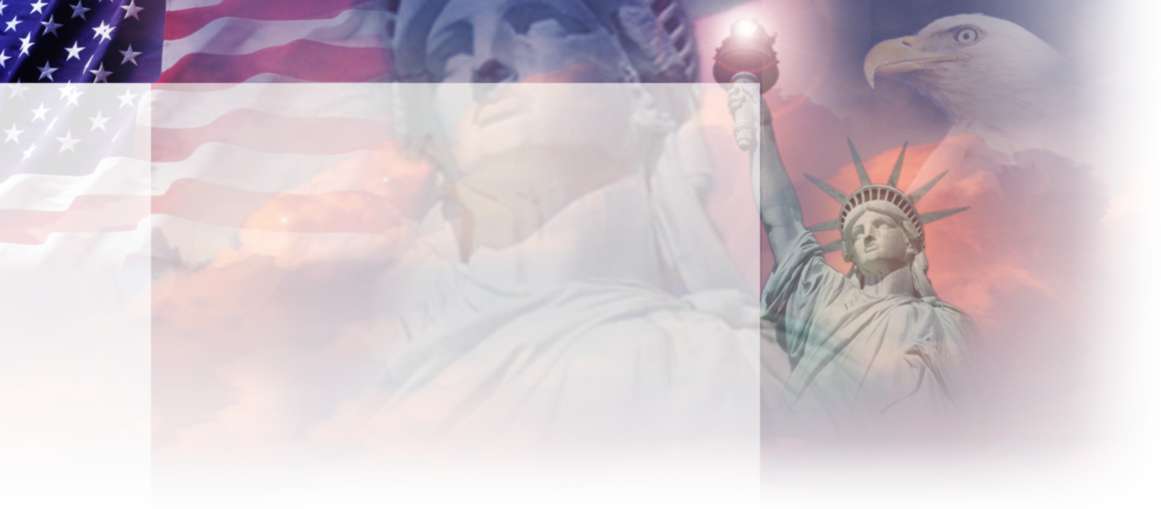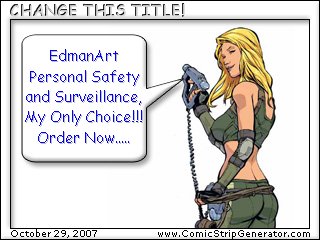 EdmanArt PSS offers a wide variety of personal protection devices at very reasonable prices. You can feel more confident and at easy when you or your loved ones (especially wives and daughters) carry their own personal protection device.

This site is not 100% complete. I am adding to it as fast as I can. There are so many great products I have available that I want to get out to everyone.

If you happen across this site and are interested in a product just email me and I will get it to you.
















You can e-mail us at:
CRIME IS REAL. Women who are assaulted or raped; families whose homes are invaded...the damage done to people this way goes far beyond just the loss of money or jewelry. And, for the most part, the police can only get involved after the damage has been done.
Welcome to EdmanArt Personal Safety and Surveillance Web Site.......