Girls of the Internet
---
Nude Charcoal Studies
Artist
---
The drawings on this site are dedicated to the girls I have
met on the internet that have shared some of their
pictures with me. These drawings are special because
they have that personal touch. I also like sharing the excitement
of a completed drawing with them and listening to their responses .
I think it gives them a different perspective of their own natural beauty.
I enjoy doing these charcoal studies very much. I try to
bring out the true sensual beauty of the female body.
---
The faces on some of the sketches have been left off at the request of the model.
I respect this and the studies are primarily of the body contours, shapes, and lines.
---
Sweet Dream
Jan
The Beautiful Body and Person that started this all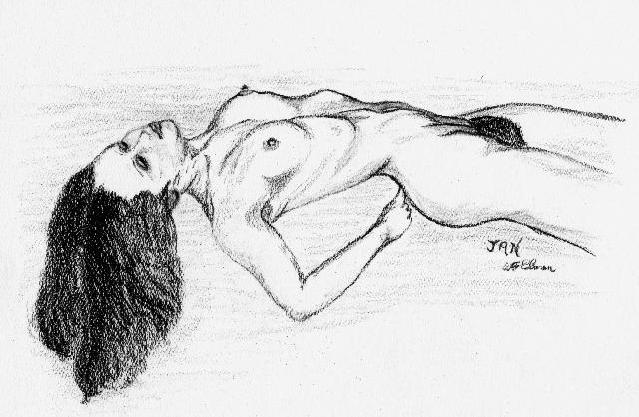 ---
Jan
The Body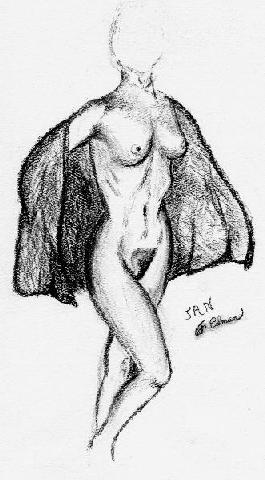 ---
Jan
Sexy Side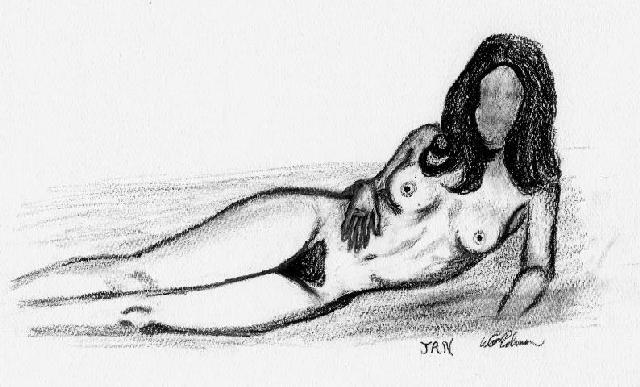 ---
Jan
The First - Work sketch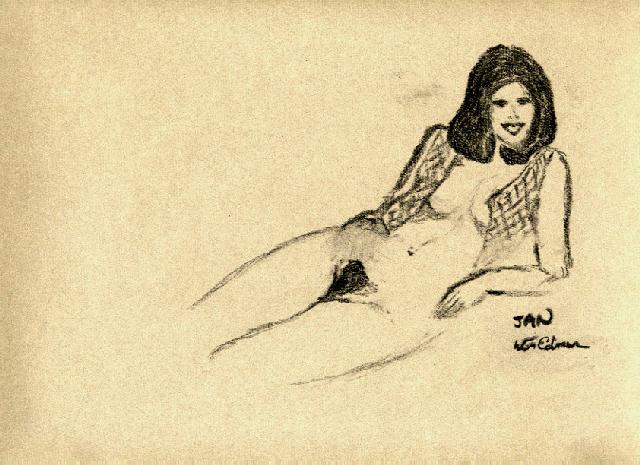 ---
English Beauty
A natual beauty with a flair for sensual poses.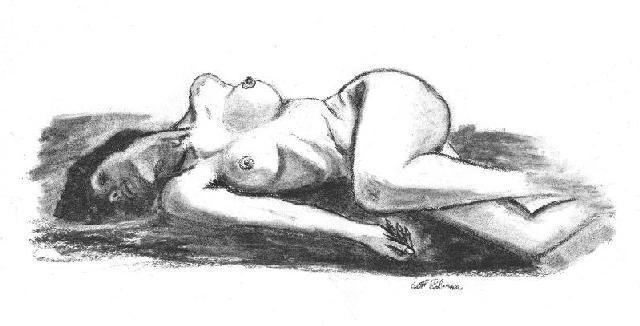 This is just a start
I hope to be adding more to this site in the near future